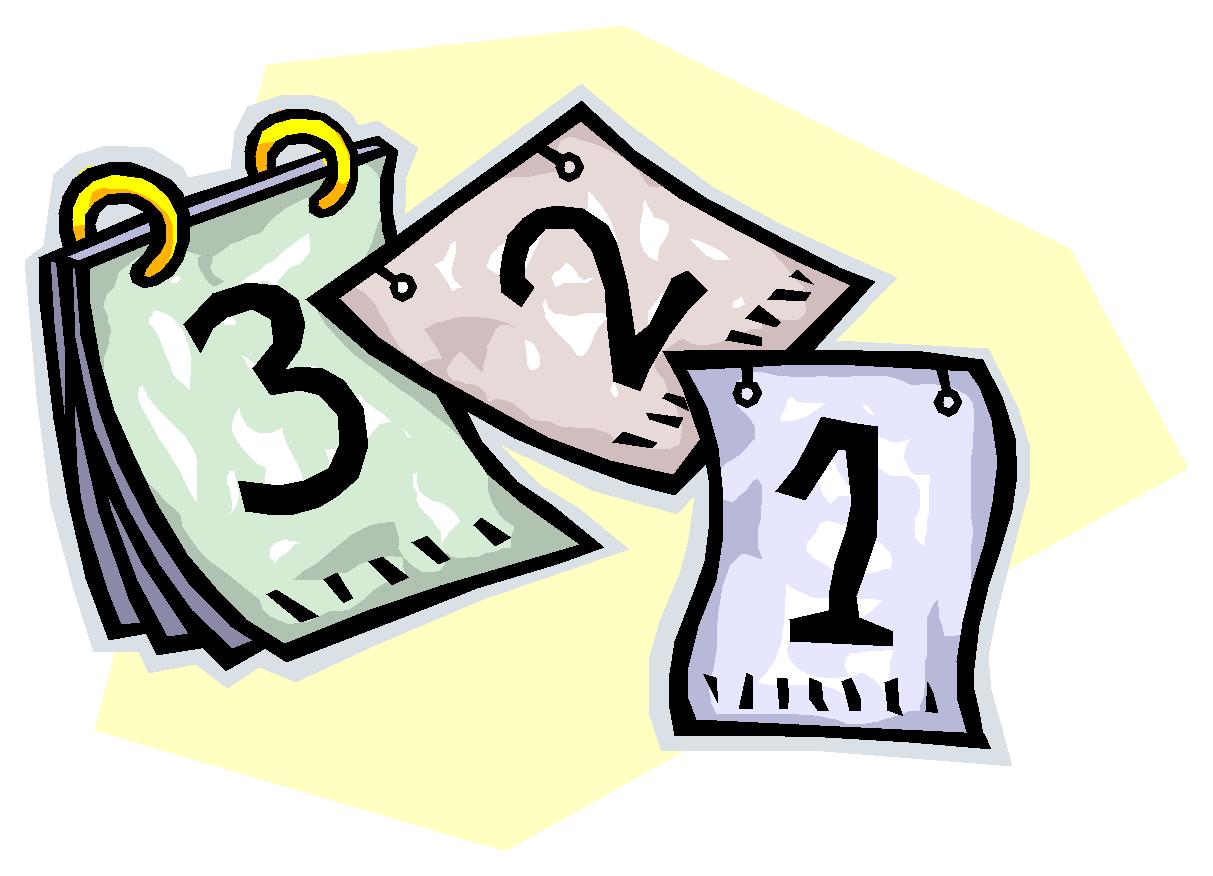 Hello blogger friends! Please don't think I forgot about you, I've been super busy student teaching!
I've got two weeks under my belt and am well into week three. I am currently teaching reading and begin science soon. I'll be doing the moon phases so expect me to post some fun pictures from my lessons.
I am looking forward to two things: (1) my science unit and (2) watching the
GIANTS
win the Superbowl!